The latest releases in smart-technology have changed how consumers and commercial clients use everyday appliances and perform daily tasks. It is simple to ask your faucet either through a voice command or an app to fill a pot with water to make a pot of pasta or have your fridge make extra ice for a family gathering. What both of these things have in common is they connect to a water supply in the home, and eventually, they will need some type of maintenance or repair. However, the future of plumbing does not look to be completely automated.
There is no current indication that Artificial Intelligence (AI) can replace the human factor when it comes to traditional plumbing jobs. Smart devices can collect incredible amounts of data, statistics and save errors to memory. For example, Some newly constructed smart homes have built-in smart pipes. What these systems do is keep track of water flow in the house and alert the homeowner via an app on their phone of potential issues occurring, such as leaks or build-ups in the plumbing system affecting the overall function. What these devices cannot do is fix themselves, and that is where the plumbing industry wins. As long as plumbing professionals are willing to engage in on-going learning to get the know-how to install or repair these smart-systems, their businesses will thrive.
Certain types of typical plumbing issues may never be automated using currently available technology. Slab leaks are a good example of this. While not uncommon, this type of foundation problem would be difficult to diagnose through the use of AI. In many cases, homeowners are not aware of the issue until there are cracks in the foundation, and by that time, structural damage to the property has happened. A plumber can walk around the residence and interview the homeowner to determine if they have seen signs of water damage such as cracks in the baseboard, warm or damp flooring, and other hints that indicate a slab leak. While AI could potentially detect a water intrusion, it would not be able to diagnose it. That is where plumbing professionals will always be more critical to the process than any amount of automation.
Bathrooms are one of the notable areas in homes already benefiting from smart water usage devices. Many plumbing professionals are reporting installation and repair calls for smart showers and smart toilets. Smart showers save homeowners money by controlling the amount of water used and the temperature, flow, and duration of the shower. Most people know smart toilets flush automatically, they also use less water, have heated lid and seat options, and some models even play music via Bluetooth.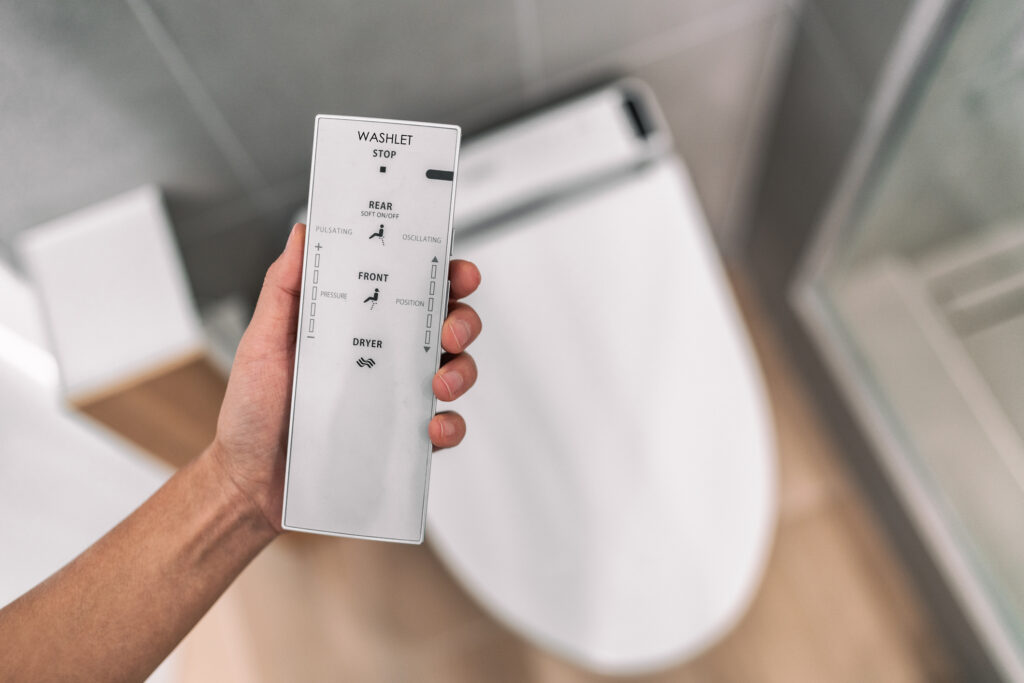 While early adopters will continue to embrace the latest technology for appliances, automated plumbing systems will never replace skilled tradespeople. Much of the types of services that plumbers do for their customers require literal hands-on services, something AI devices just cannot compete with now or for the foreseeable future. It is a good idea to understand the functionality of the smart devices you encounter in your customer's homes as you may be requested to repair them during your next service call.