The ancient Romans were the first to build elaborate plumbing systems, and since then, the industry has grown and changed to meet the needs of communities. There are several subsectors in the plumbing industry that show signs of being areas of consumer and commercial demand for the future.
Solving the Aging Pipes Issue
The average age of the pipes throughout the United States is nearly fifty years; in some areas of New York and Pennsylvania, and Illinois, the pipes in service can be twice that age. Due to public awareness campaigns to increase knowledge about the lead hazards and other issues, the need for qualified plumbing professionals to reline or replace these old systems and install updated, safer methods of water delivery will have a demand for the foreseeable future. You can prepare for this need by ensuring that you and your team have the proper equipment, training, and any needed certifications to handle these requests.
Projected Changes in the Residential Plumbing Sector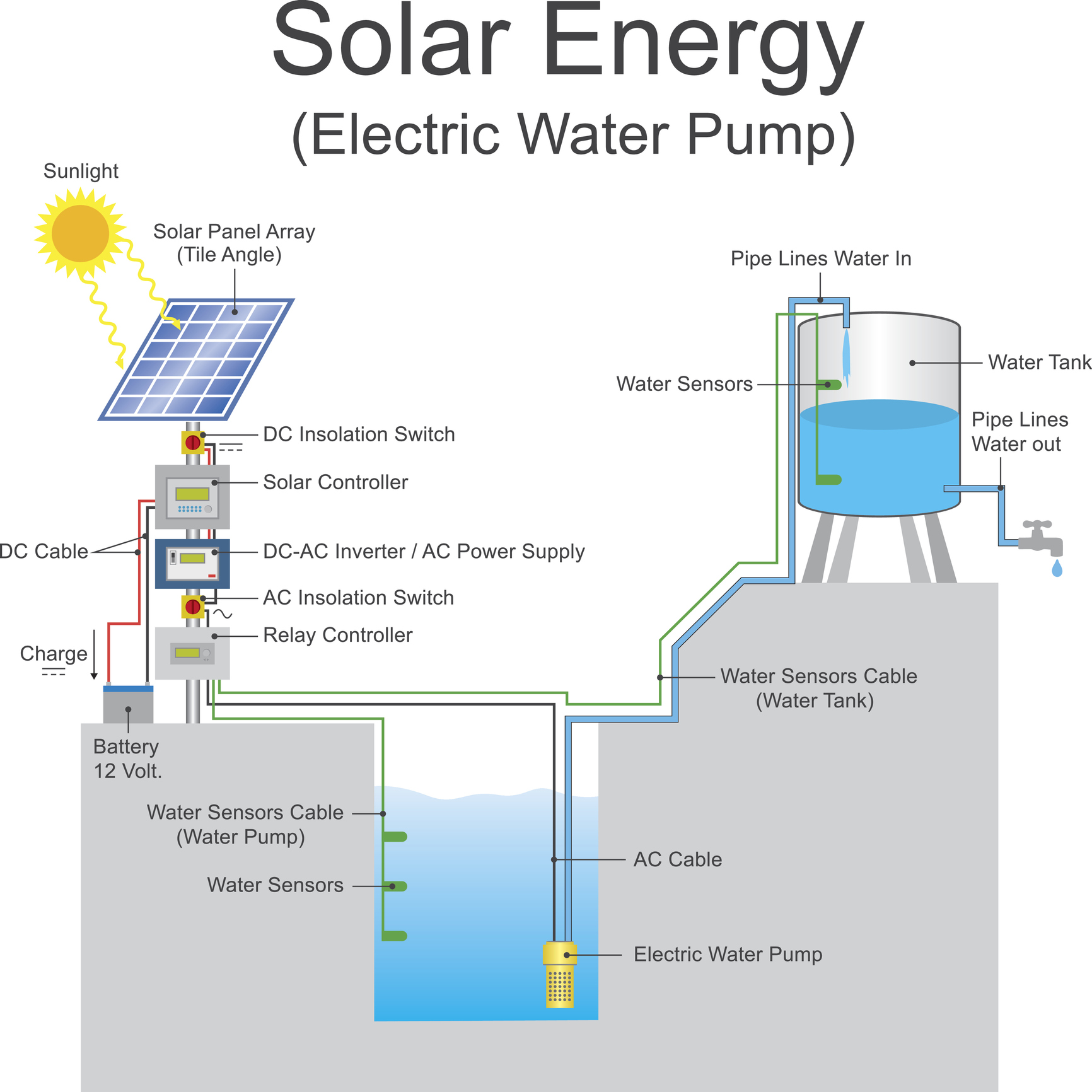 Homeowners switching to alternative water heating methods is a growing area that plumbing professionals would do well to get comprehensive training. One of the most common calls is to switch out a gas or electric water heater system to a solar-powered unit. Other niche market specialty installations include environmental monitoring systems hooked up to detect for home disasters such as leaks.
Smart pipes are another coming attraction to more and more homes in the future as they level-up the monitoring ability. The consumer demand for these plumbing types will occur with both new residential buildings and renovations. Much like environmental monitoring, smart pipes keep track of how the pipe is performing. It can self-diagnose when leaks or damage occur, affecting water flow. The property owner gets alerted early on before substantial damage has a chance to happen.
Small to medium-sized plumbing companies look slated to continue to derive the bulk of their revenue through a balanced demand for emergency plumbing repairs and maintenance-type service calls. Taking the time to learn how to perform maintenance or repair on some of the advanced plumbing technology early adopters bring into their homes will allow for a broader market share in the future.
Projected Changes in the Commercial Plumbing Sector
Plumbing contractors that work on construction projects will continue to see a healthy amount of business as the demand is expected to continue to remain steady, building for offices, retail, and housing projects. Another part of the market that is slated to stay healthy for the foreseeable future is the need for plumbing installation for new infrastructure construction of educational facilities or hospitals.
Municipal Plumbing Jobs May Include Upgrades
While many municipalities are tightening the purse strings for funding infrastructure plumbing projects except for emergency repairs, a moderate demand shows to continue. Along with regular water supply, sewage, and pipeline work, some communities focus on upgrading to trenchless technology.
Instead of the traditional way that pipelines get installed or repaired, through digging up large areas of yard and property, this type of plumbing technology involves creating a small opening at both ends of the pipe. Diagnosing issues is faster because the plumbing professional can take the guesswork out of what type of problem is occurring through the use of an inspection camera on a reel.
The growth for both residential and commercial plumbing markets looks to remain strong. This is an excellent opportunity to learn and keep up with the latest advances in the plumbing industry so you can add more specialty services to your current roster of client offerings.
Disclaimer: This article is meant for informational purposes only and should not be used or construed as financial planning advice for your plumbing business.