There are numerous technological advances developed for consumer and commercial use within plumbing systems, and there are significant advances for plumbers to use in their own businesses. It is crucial to stay on top of these developments to stay competitive. Any single one of your competitors can fix a leaky pipe for a homeowner, but how many can use the technology within a smart-pipe to resolve the issue for the consumer?
Organizing Daily Calls
Many plumbing companies rely on two methods for organizing incoming service calls. The first is a traditional book someone schedules appointments in, and the second is to use an online app to book appointments for repairs or installation projects. Both of these methods work, but they are not nearly as efficient as the fleet control technology that is beginning to replace traditional scheduling methods.
How Does Streamlined Fleet Control Work?
Several different companies are offering this software, and it all works in the same manner. It allows for GPS tracking so your dispatchers can see where your teams are and make sure the most efficient routes get taken.
The majority of these software packages also can communicate messages to customers via text or email to let them know if the plumber is on their way or delayed. The tracking of labor costs using a clock-in/clock-out times via the GPS gives a more accurate picture for charges if there is a dispute or question.
Another useful function is after the job; you can opt to have the customer sent a message to rate their service. While you may not want to receive a low star rating, it is an excellent way to catch small problems and make the needed corrections before they damage your reputation or business.
Marketing for Plumbing Companies
In the competitive world of plumbing, it is market or die. The days of buying an ad in the Yellow Pages are long gone. It is crucial to get found online, which means having a website and engaging in relevant social media sites. Spreading your company too thin on all the platforms can dilute the positive impact of more queries; instead, experiment and see if Facebook is better than Twitter, or you get more local business from Alignable rather than Nextdoor. Being ranked on Google My Business can give you a leg up on your competition. Most consumers search on Google or Bing to find a local solution to a busted pipe or other problem, and if your website does not appear, you are missing out on business. The more accessible your plumbing business is, the more leads you should generate.
Advanced Technology Helps With Getting Paid
Many plumbers have felt the pain of going on an emergency call only to find a day or two later the check bounced. Now, most consumers and commercial clients are happy to pay via credit card either through an online invoice generated by billing software or via a processing app your crew has on their smartphone to process the payment on-site at the time of completion of the service call.
Fulfillment of Green and Smart Product Support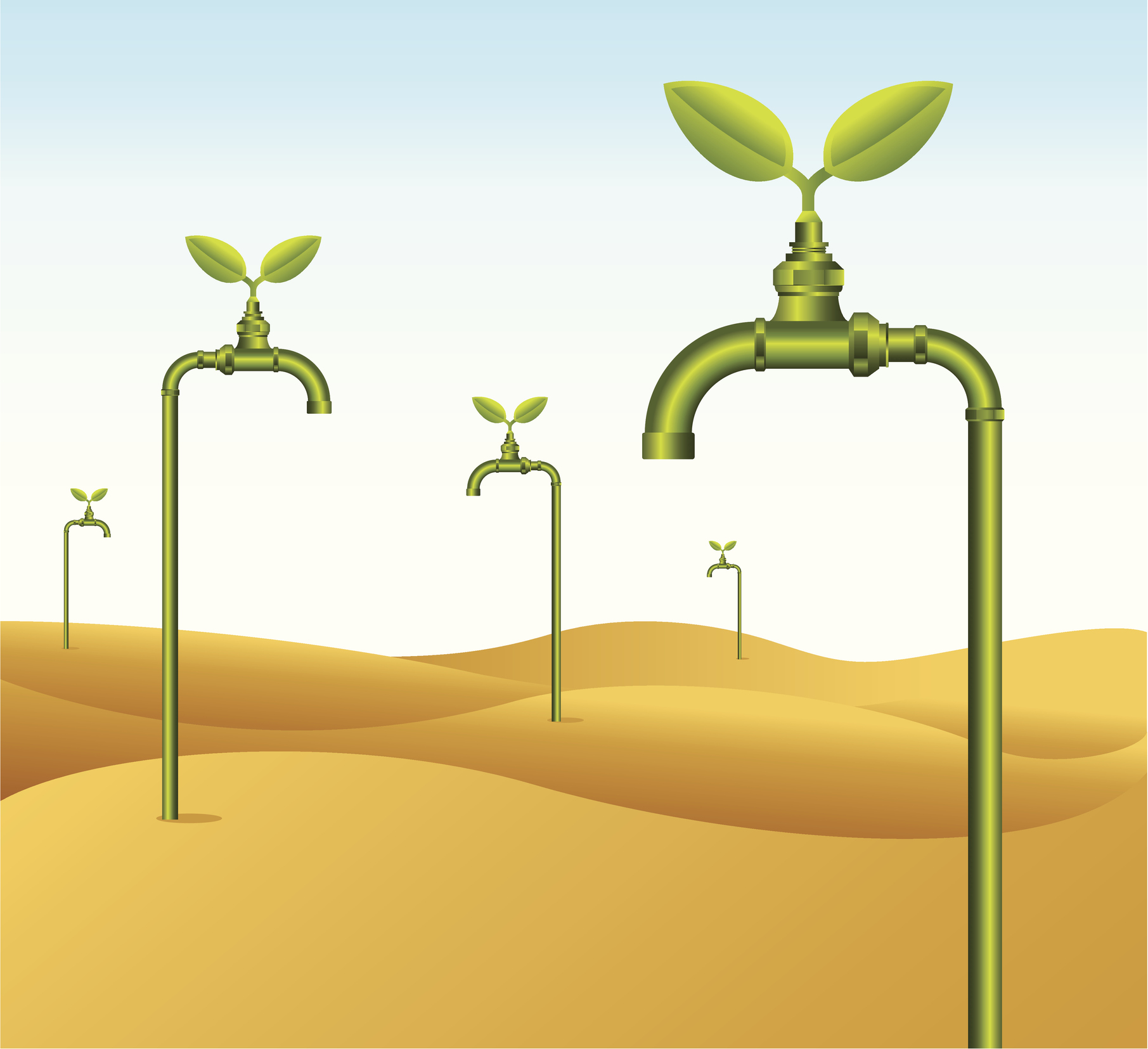 Many residential owners and commercial entities are opting to install smart devices throughout their properties, such as faucets that accept commands via voice or through an app for opening the tap when motion gets detected. Along with the plumbing aspect, the devices have sensors and other elements that can fail or need repair. The plumbing professionals that embrace the learning and training required to support these products that are becoming more commonplace are the businesses that have the best chance of being competitive and thrive.
Elevating to the cutting edge of the latest advancements in technology that affects the plumbing industry is vital for success. Doing this can help your business scale up, find a niche market in your local area, and stay competitive now and in the future.